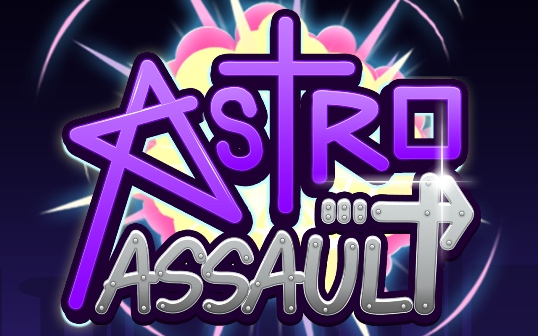 ALERT: The alien mothership is coming and threatening to invade Earth!
You are the reluctant HERO chosen to defend Earth from the galactic invaders.
Are you ready and able to defend Earth from the invading alien mothership in this fast paced, fun and challenging arcade game called Astro Assault – Alien Invasion?
MORE THAN JUST A CLASSIC SHOOTER GAME
In Astro Assault you must battle, blow up and destroy alien invader spaceships pouring from the attacking alien mothership.
This is an addictive, fun & challenging game that you will find very hard to put down!
This exciting shooting game keeps you on the edge of your seat as you battle alien spaceships and save our planet from total destruction.
Can we trust you to protect our planet?
We all certainly hope so!!
ASTRO ASSAULT – ALIEN INVASION FEATURES


* 99 levels of addictive, thrilling & challenging game play.
* Easy to master smooth & responsive controls.
* Truly amazing galactic graphics.
* Realistic space sound effects.
* Smooth high quality game.
* A game that can be played by everyone in the family.
* Game center integration so you can CHALLENGE friends or family to beat your high score.
SPECIAL UNIVERSAL APP
This game works on iPhone, iPad, iPad mini and iPod touch.
Plus it's 100% free so what's not to love?
How to Get Astro Assault FREE?
Coming soon to the Samsung App Store.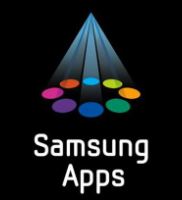 WANT MORE FUN?
Checkout two of our other games below!
Redneck Zombie Run

Let's Make The Funky Squid Jump


Built with Corona SDK